Got some cannabis-infused butter that you want to turn into special pot brownies? How do you make weed brownies that are better than those you buy from the dispensaries? These cannabis-infused brownie recipes cover you with step-by-step instructions to make the best pot brownies possible. The idea behind the following recipes is to add as much butter as possible (that's how to make weed edibles if the recipe calls for butter) and still end up with delicious brownies! **Always decarb weed before using it for edibles.
We want all the potency in our brownies without the cannabis taste!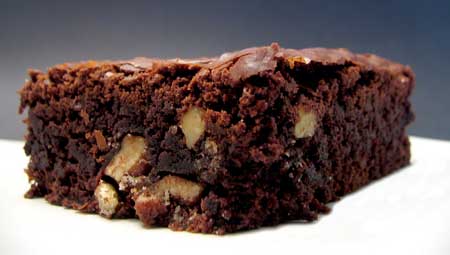 The more of a cannabis taste in your cannabutter, the more of a cannabis taste will end up in your brownies. Chocolate is one way to help mask the cannabis taste, which is why brownies are popular. Check out these infusion machines to make prepping for edibles quick and easy – Magic Butter Machine or LÄ'VO II – A full round-up of the Best Infusion Machines & Cannabutter Machines for Cannabis Edibles.
If you want potent weed butter with as little cannabis taste as possible, the best thing to do is make your own! This allows you to customize the dosage, and using water to filter out the bad-tasting stuff, homemade cannabutter tastes better than 99% of the pot butter you can buy at the dispensaries! Learn how to safely and properly apply THC dosing for edibles using the THC Dosing Calculator.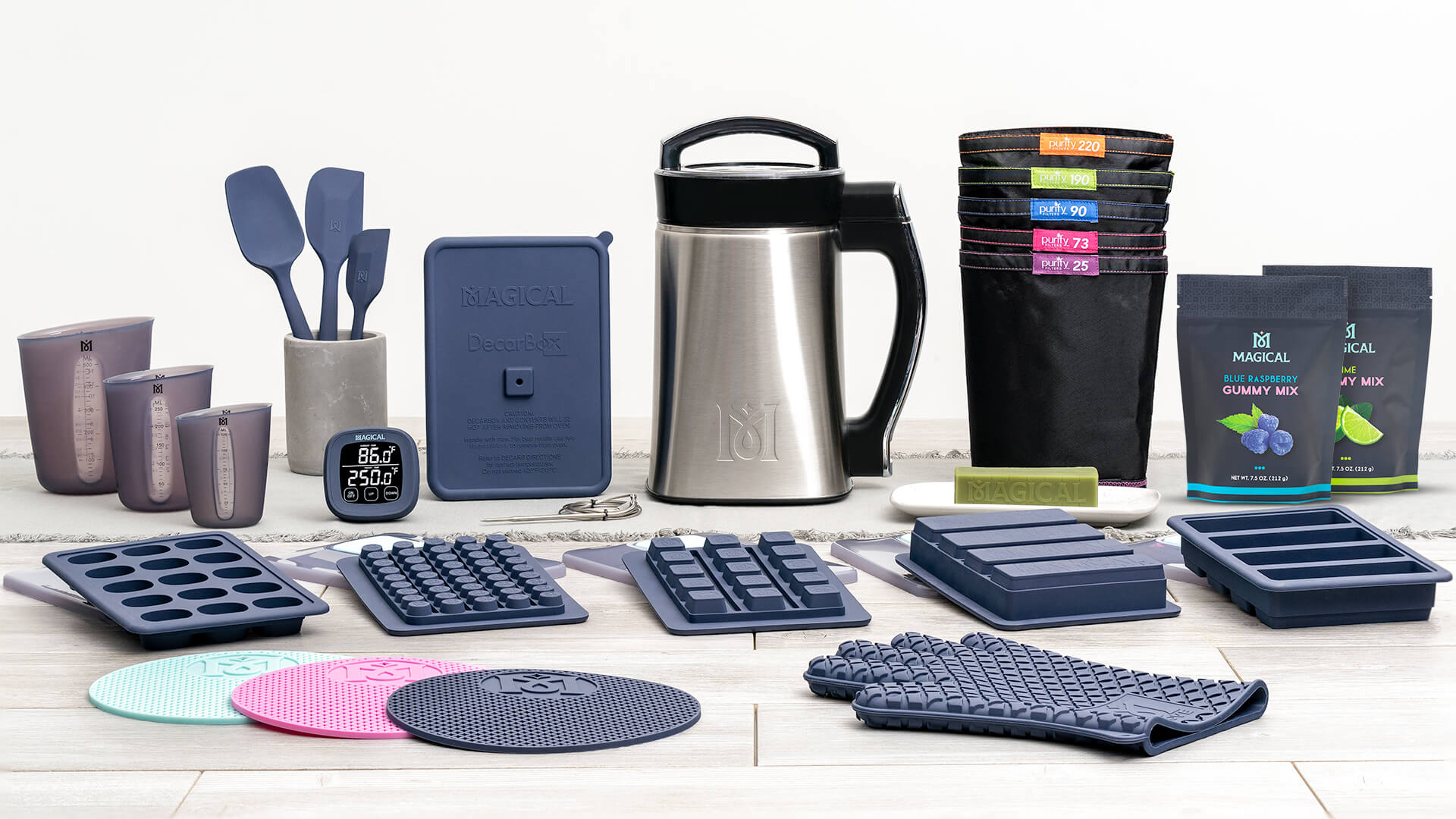 Easy Weed Brownie Recipe
Ingredients
Brownie Mix
1 cup weed butter (8 oz, or 2 sticks worth)
Directions
Prepare mix according to directions, except substitute oil for cannabutter
Pour the remaining cannabutter into the pan first, then pour the mix on top. This will let the additional butter soak into the bottom of the brownies.
Cook like normal, according to the directions on the brownie box
Light Magic Brownie Recipe
This recipe uses cake mix instead of brownie mix, which makes it a little lighter. Perfect for those who don't want "fudge-like" brownies but still want something simple to make! I personally prefer a lighter brownie to a fudge-like brownie, and I've been happy with this pot brownie recipe for that purpose!
Ingredients
1 pkg. Devil's Food cake mix
1 cup weed butter (8 oz, or 2 sticks worth)
3/4 cup Evaporated Milk
(optional) 1/2 cup chopped nuts and/or chocolate chips
Directions
Preheat oven to 350° F.
Melt cannabutter in a large mixing bowl.
Add cake mix, evaporated milk, nuts/chocolate (optional), and combine it into a thick batter.
Spread batter into an ungreased 13″ x 9″ baking pan. It will be pretty thin but should fill the whole pan. Bake for 10-15 minutes until edges start pulling away from the sides and the center is set.
Cool in a pan on a wire rack and cut into 15 squares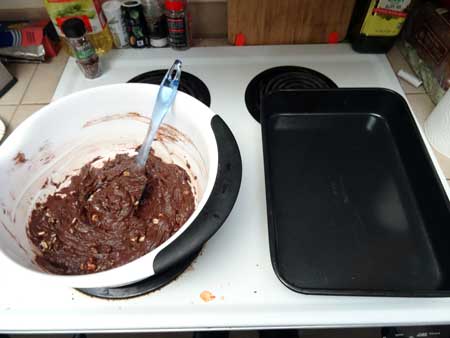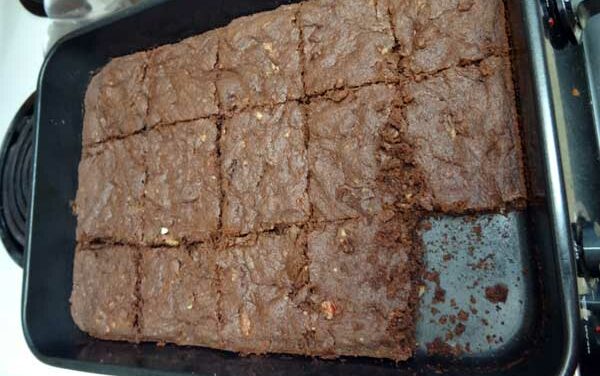 ---
Dosing Info
If you're unsure of your tolerance to cannabis edibles, only eat 1/2 or 1/4 of a brownie until you've better tested your tolerance.
It can take 2-3 hours for a brownie (or any cannabis edible) to set in, especially on a full stomach, so eating more edibles in that period is not recommended. You can always eat more edibles but can't take them back!
Note: The best weed brownies start with high-quality cannabutter! If your cannabutter isn't great to start, your brownies won't be as good as they could be. Learn how to make the best weed butter, so you know the exact potency you're working with!
Can you smell weed brownies?
Yes, you can smell weed brownies. However, when prepared correctly, you should not be able to smell weed brownies after they have been baked. Yes, drug-sniffing dogs and those with highly sensitive senses of smell will still be able to pick up on an 'odd' odor.
What are weed brownies called, or other names to call them?
Infused brownies are also referred to as pot brownies, special brownies, space cakes, fun brownies, hash brownies, and magic bites delight, and there are sure to be tens of other names for pot brownies, but those are the most common names. Making weed brownies is not only fun but they should be delicious too! 🙂